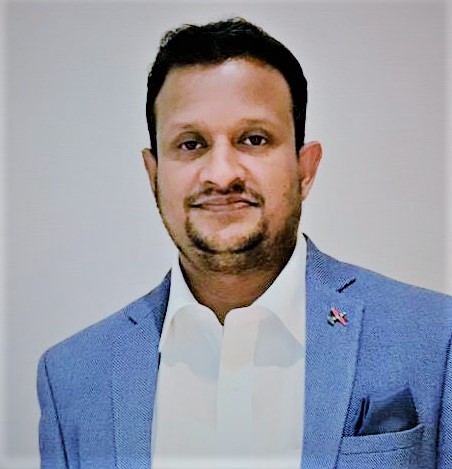 Sandeep Srivastava - Founder
Before inception of his labour of love-Minibreaks, he worked in a series of travel industry organizations like Compass India, Travel guru, Travelocity, Yatra, Hi Tours, & Luxury Travel Deals for 18 years. Acknowledging his Journey from Trainee to Head hotel relationships he earned a track record of success in various travel verticals like Offline, B2B, E-commerce Travel and Foreign tour operations, in India & Overseas. He is also representing Jain University as career consultant to aspiring students venturing their career in Travel and Hospitality domain. The passionate entrepreneur is highly skilled in developing market strategies & driving robust distribution channels along with driving impactful teams, passionate about Sustainable Tourism and has been championing this cause through Minibreak Foundation.
Sunil Singh
A UI/UX Designer, MA in Political Science, Diploma in Design, 10+ years Experience, Sunil is a computer gizmo in building strategies, start-up projects, and visual and digital communications, designing and usability of Web, Mobile & Tablet User Interfaces. Before Mini-Breaks, he worked in prestigious organizations such as Yatra, TSI-yatra, Adventure Nation, Dpauls, Hi-tours, Airtel, L&T, Leaked.au, and savedollars.com. An expert in Design, & User/Customer Experience System, CRM Technology. He brilliantly handled B2B hospitality, Upselling & Service marketing., UI/UX projects, executed connection between humans and products through intuitive interfaces with design consistency.